OCTOBER 2019

Salon Saloon - drawings and models
30 October
Link to pdf



Cubitt Studios
8 Angel Mews
N1 9HH

A salon hang of 50 drawings from around 2007 - 2010, with a focus on wood in its various forms from living, to cut, to faked.
The drawings relate to sculpture made during that time period which were shown in exhibitions at the YSP, at Mount Stuart on the Isle of Bute, and in Vienna.
Along with the drawings are 5 steel and wood models of furniture; a bench made for a public commission at Crucible Theatre and the others for private commissions.



AUGUST 2019


THE ESTATE group show
with Eriks Apalais, Tristan Bera, Gerry Bibby, Drew Kahu'āina Broderick, Stefan Burger, Merlin Carpenter, Nicolas Ceccaldi, Vija Celmins, Jay Chung & Q Takeki Maeda, David Douard, Ramon Feller, Ffixxed Studios, Gina Folly, Oleg Frolov, Ryan Gander, Liam Gillick, Edgars Gluhovs, Dominique Gonzalez-Foerster, Guerilla Girls, Karl Holmqvist, Daniel Horn, Morag Keil, Emil Michael Klein, Ilya Lipkin, Fred Lonidier, Miltos Manetas, MAY, Daria Melnikova, Daniele Milvio, Jonathan Monk, Sveta Mordvskaya, Carter Mule, Kärt Ojavee, Josephine Pryde, Cinzia Ruggeri, Hinrich Sachs, Cindy Shermann, Nolan Simon, Mike E. Smith, Sarah Staton, Rikrit Tiravanija, Lucas Uhlmann, Miriam Visaczki, Danh Vo, Marie-Pascale Wellinger, Pedro Wirz, Seyoung Yoon, Artur Zmijewski.

THE ESTATE SUMMER
Opening: Saturday, August 3, 4-8pm
Dates: August 4 – September 30, 2019
Venue: Between Kuiķule and Lauvas (Salacgrīvas lauku teritorija, 4054 Latvia)
GPS: 57.729323, 24.535533

THE ESTATE / AUTUMN
Opening: Wednesday, October 15, 6pm
Dates: October 16 – December 1, 2019
Venue: Kim? Contemporary Art Centre, Riga

kim.lv/en/ for more info


JUNE 2019

cherry pickers (inaugural group show)

21 - 23 June

podiumpodium.com for location

independent luxembourgish platform for artistic experimentation


MAY 2019

Fish Finger Sandwich Artists Talk
Cubitt Open Studios

11 May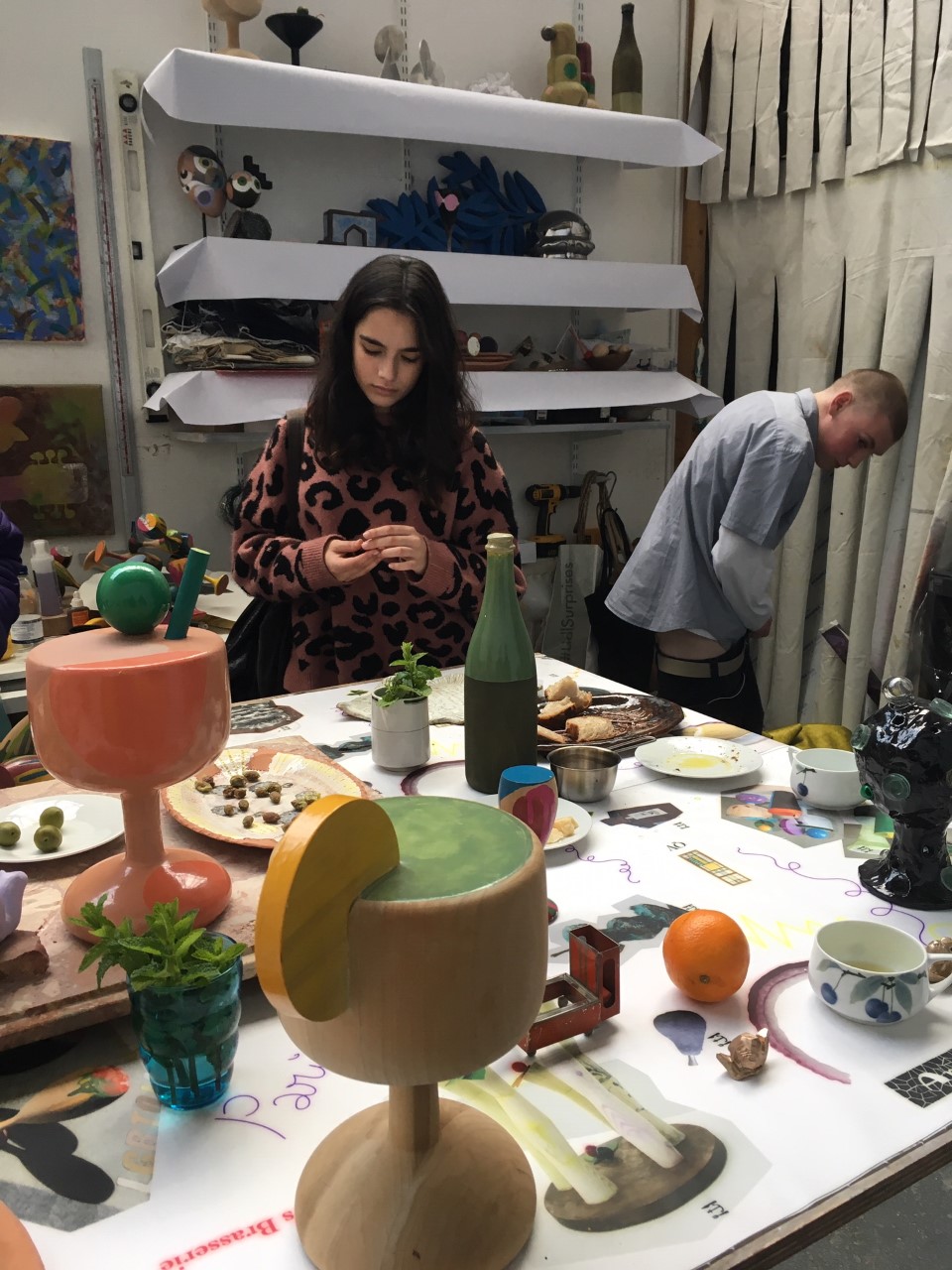 APR 2019

Artists Talk at 4cose, on shopping and sociability, with a brief history of Sarah Staton SupaStore.

6 Apr


MAR 2019

How the West has Won and Lost, 1999 - 2019

How the West has Won and Lost 1999
Bleach on Denim
1.4 x 1.8m
Arts Council Collection, acquired 2000

Published by Flyingleaps 2019 as an editioned poster, and flyposted across the UK from March 2019.

Poster is available to buy here
www.flyingleaps.co.uk




FEB 2019

Mustafa Hulusi Posters
Hoxton Street

3 - 10 February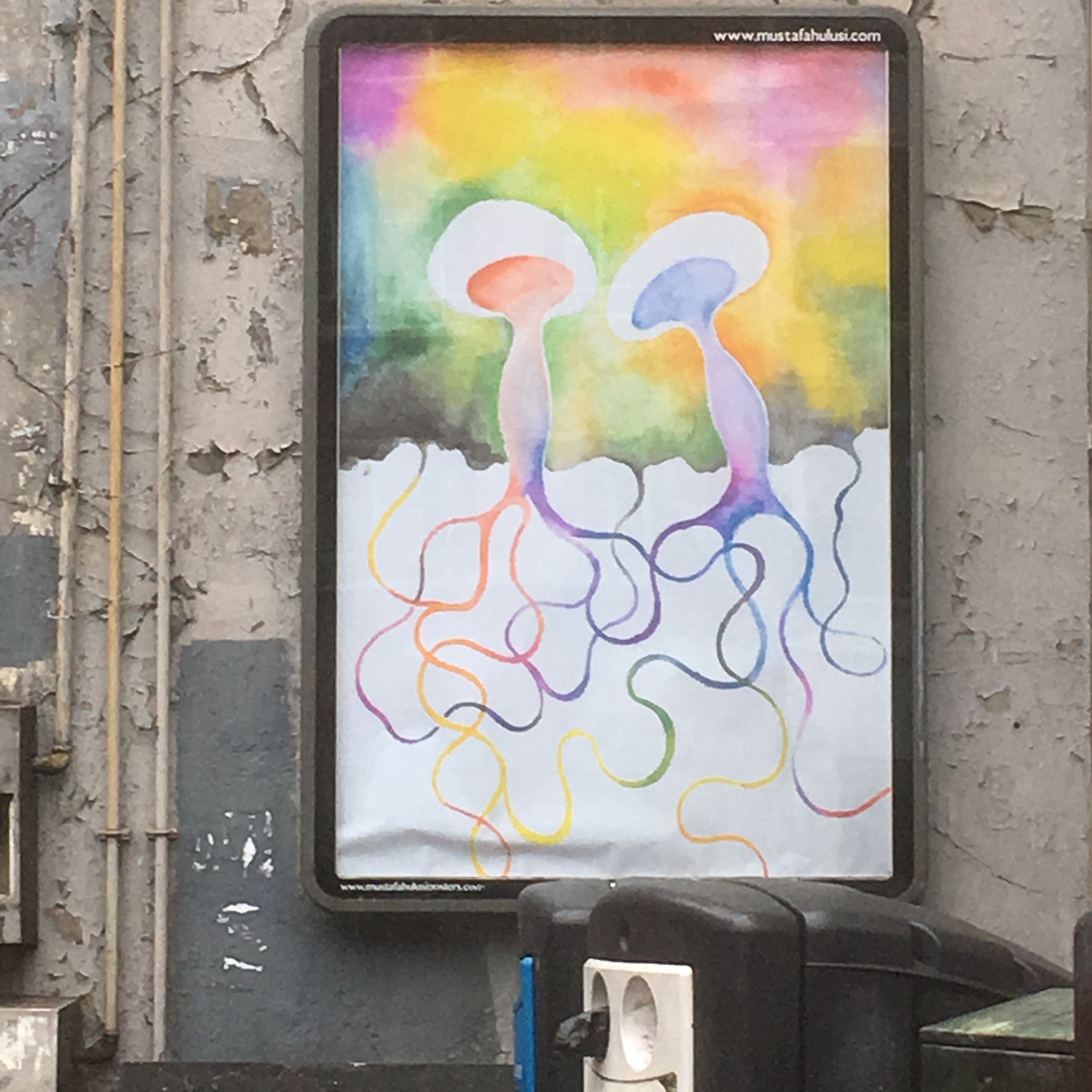 JAN 2019



zing magazine #25

curated project: Mycology & Dendrology



DEC 2018

Adam McEwen Selects
Exhibition and Sale to Benefit the Foundation for Contemporary Arts

November 29 - December 15

Gladstone Gallery
530 West 21st Street, New York, NY 10011